The Battle of Warsaw 1920-2020
17 August 2020
polishhistory
The Battle of Warsaw 1920-2020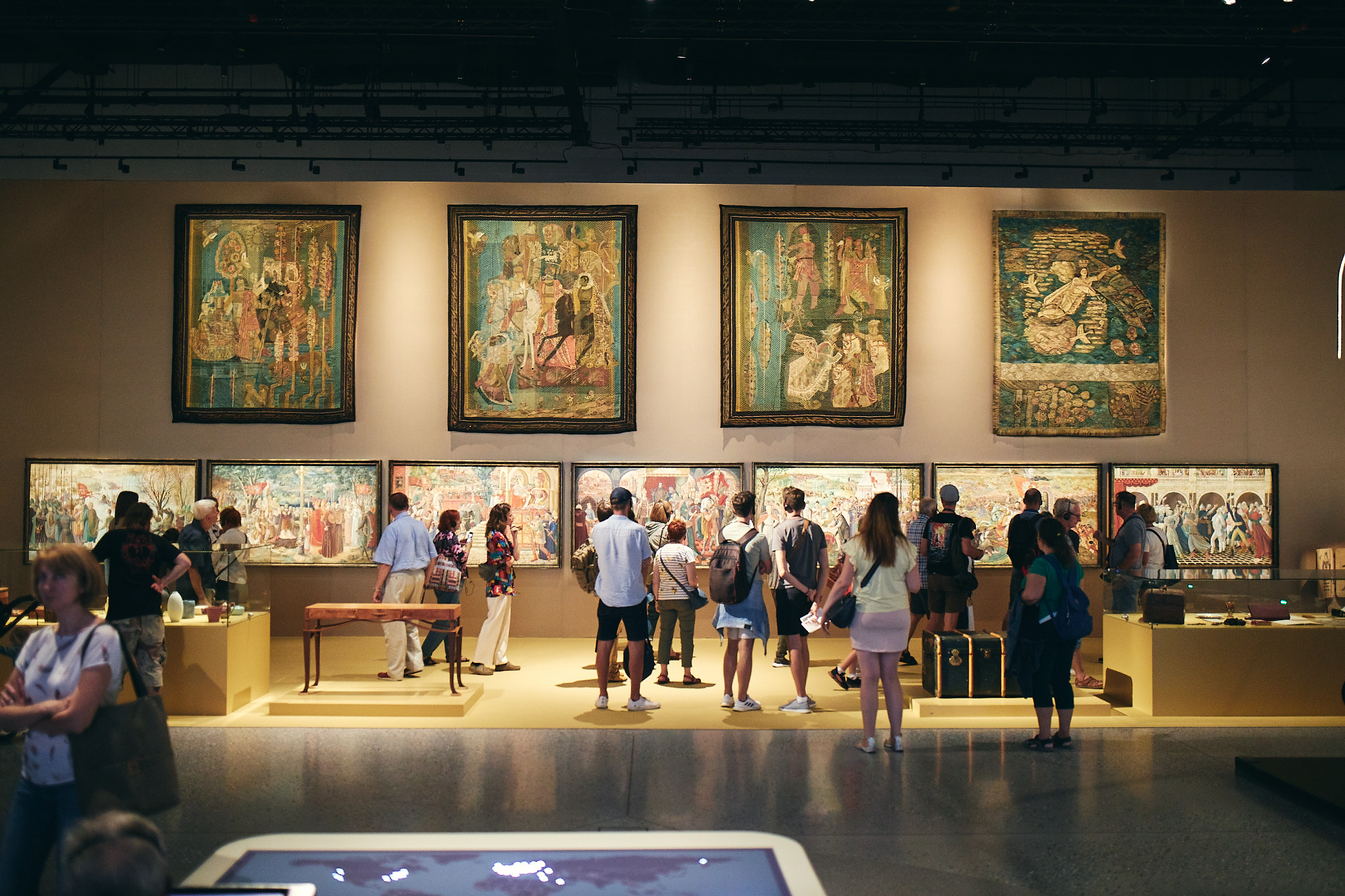 Big and Small Stories. How the Polish History Museum's Collection Was Built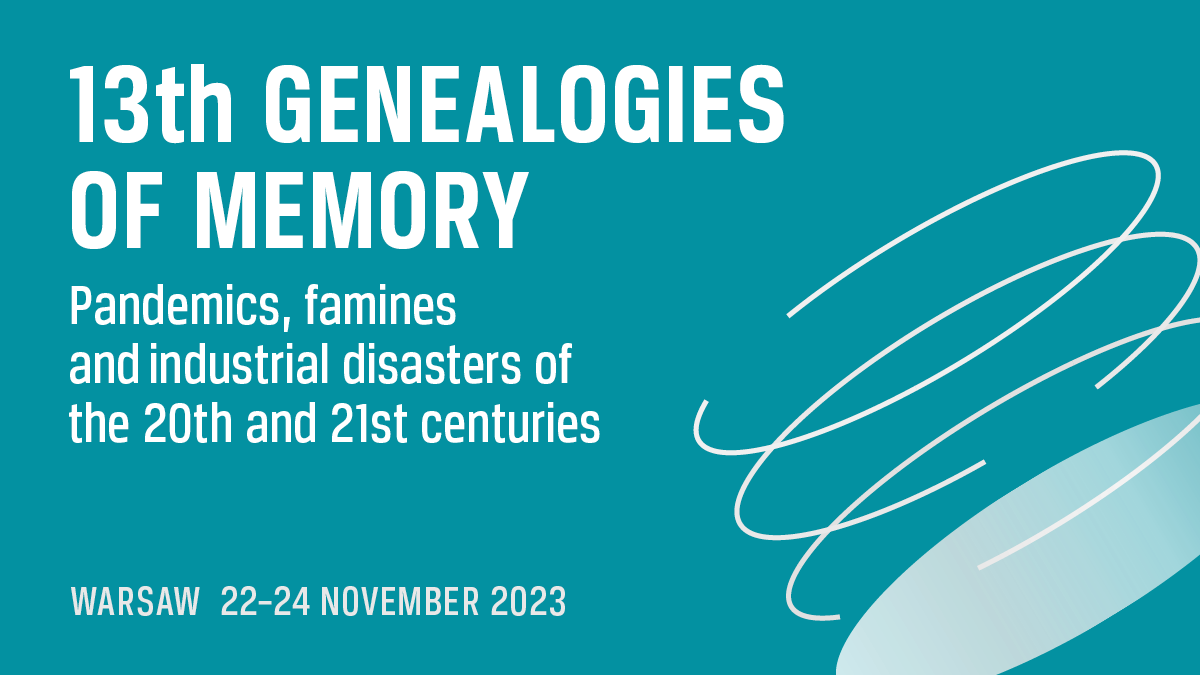 13th Genealogies of Memory. Pandemics, famines and industrial disasters of the 20th and 21st centuries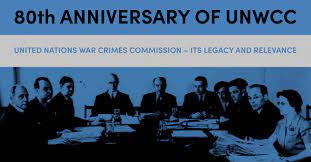 Conference commemorating the 80th anniversary of the United Nations War Crimes Commission
The Mieroszewski Scholarship Programme "Research in Poland"
From Warsaw to Bletchley Park: The International Effort To Break Enigma
History, Heritage, Memory and beyond – fuzzy boundaries or productive synergies?
The Katyń Massacre: On the 80th Anniversary of the Exhumations
Against the Holocaust: Jewish Resistance. Warsaw Ghetto Uprising and examples from the Vilnius region
Modernism and the persistence of tradition
Pilsudski as a Military Leader
Polishhistory is an online project of the Polish History Museum in Warsaw. It is primarily addressed to all those interested in Polish and Central European history. Our aim is to build a community consisting of those professionally involved in research and of those interested in the outcomes of research, essentially, all lovers of history. The...